Shopping Cart
Your Cart is Empty
Thank you for your business!
You should be receiving an order confirmation from Paypal shortly.
Exit Shopping Cart
Information on Home Education
Welcome to the Homeschool 411!!!
Take a few moments to watch the short , informative videos on Home Education facts. This page is updated often... Come back soon!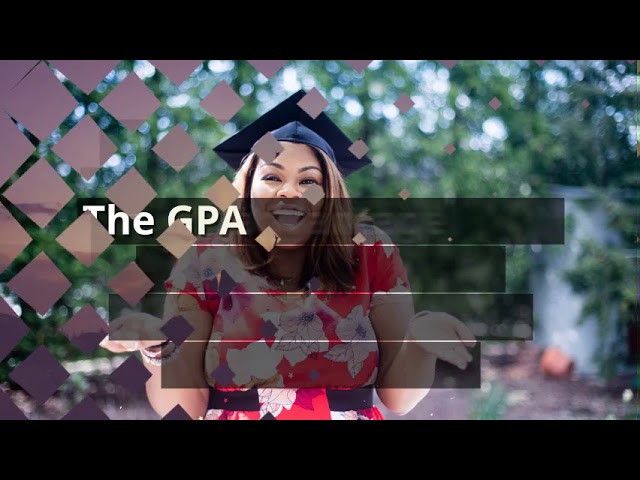 3 Top Homeschooling Questions
1. What about socialization?
2. What about a quality education?
3. What about a Homeschooler and college?
Watch this short, informative video to find the answers.
Still have questions? I have answers! With 20 years of educational experience and 16 years homeschooling my own 6 children, I can help you explore an alternative, quality educational option.
Want to find out if Home Education could be a positive option for you? Click here to contact Tricia!
10 Benefits to Home Education
There are many wonderful benefits to homeschool... here are 10 benefits gathered from homeschooling families.
How can I teach if I am not a teacher?
How do I know if my kid is on grade level or where he/she should be?
How can I fit in school into my already busy home life?
If you have these questions, Tricia gives you answers!!!
Tricia Dunn is the owner of Tricia Dunn Consulting and Sun Raise Academy.
3 Families that have worked with Tricia Dunn
Here are a few families' stories that have benefited from working with Tricia and Sun Raise Academy!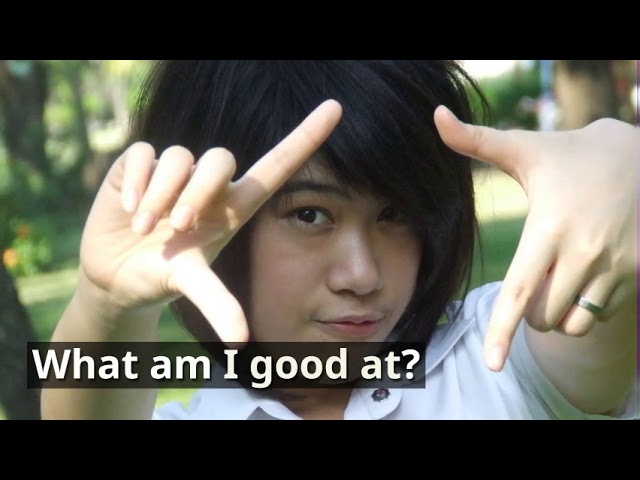 Education for the Whole Child
It is no secret that our current education system has problems. From children falling through the education cracks, emotional needs not being met and our students not being fully prepared for today's work environment ...

This short video gives a few reasons for the issues with the current school system.

As parents, we all want to provide our children with the best, quality education for the whole, well being of our children. Today we have choices for education right at our finger tips!

Tricia is passionate about helping parents discover options for education that fit best with their individual child's needs and the needs of their family.




If you are interested in finding out if Home Education is a positive, option for your family, Click Here and contact Tricia!


0

/